How Bluebird Law saves you money.
Bluebird law offers three different levels of legal services that you can mix and match depending on your needs: (1) advice and support; (2) drafting court documents; and (3) representation in court or mediation. Your needs will depend on which stage of your case you're in and your comfort level. Book a free 20-minute consultation to determine which level is best for you.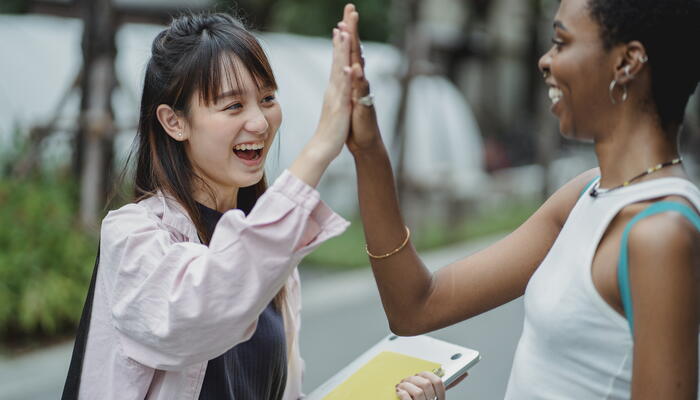 Advice & Support
If you're considering bringing a court case, or already have a court case, chances are you have a lot of questions. This option gives you answers from an experienced attorney -- including a full case coaching session and monthly support for up to 3 emails or phone calls.
This is the most affordable level of support at $797 for the first month (including the case coaching session), and $299/month thereafter. Book a free consultation to get started.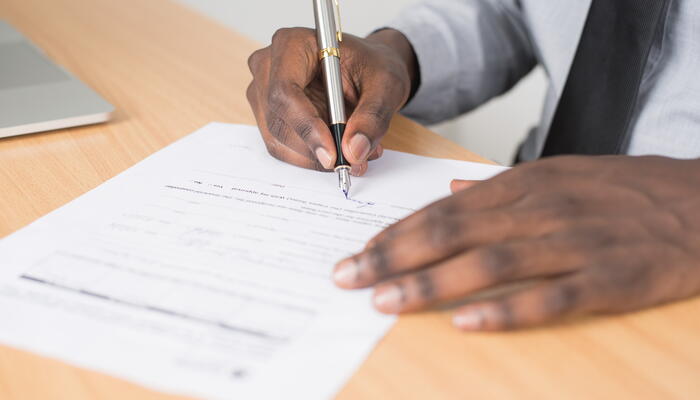 Drafting Court Docs
Throughout your family law case, you will need to file lots of documents with the court. Some of these documents are pretty simple and don't require much legal knowledge and some are quite complicated. Hiring an attorney to draft more complicated court documents for you can really help your case. Starting at $699, this level of service can help you save thousands in attorney fees compared to the traditional model
Book a free consultation to determine whether this level is a good fit for you.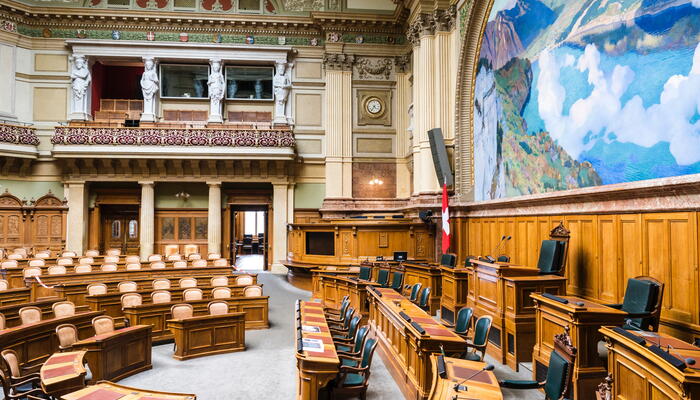 Court Representation
Presenting your case in court can be incredibly intimidating, especially when there is a lawyer on the other side. Hiring a lawyer to represent you in court alleviates that stress and takes the burden of preparing your evidence and meeting pretrial deadlines off your shoulders. Starting at $3,499 for representation in court and $999 for representation at mediation, this is Bluebird Law's most popular service. 
Book a free 20-minute consultation to meet with a lawyer about representation.
Family Law Attorney
Shannon Warren
Shannon is passionate about two things when it comes to her practice as an attorney: (1) helping clients save money on legal services and (2) helping clients understand how to use the court process to meet their goals for their families.
Shannon applies kindness, compassion, and a passion for justice to all her interactions with clients and her legal services.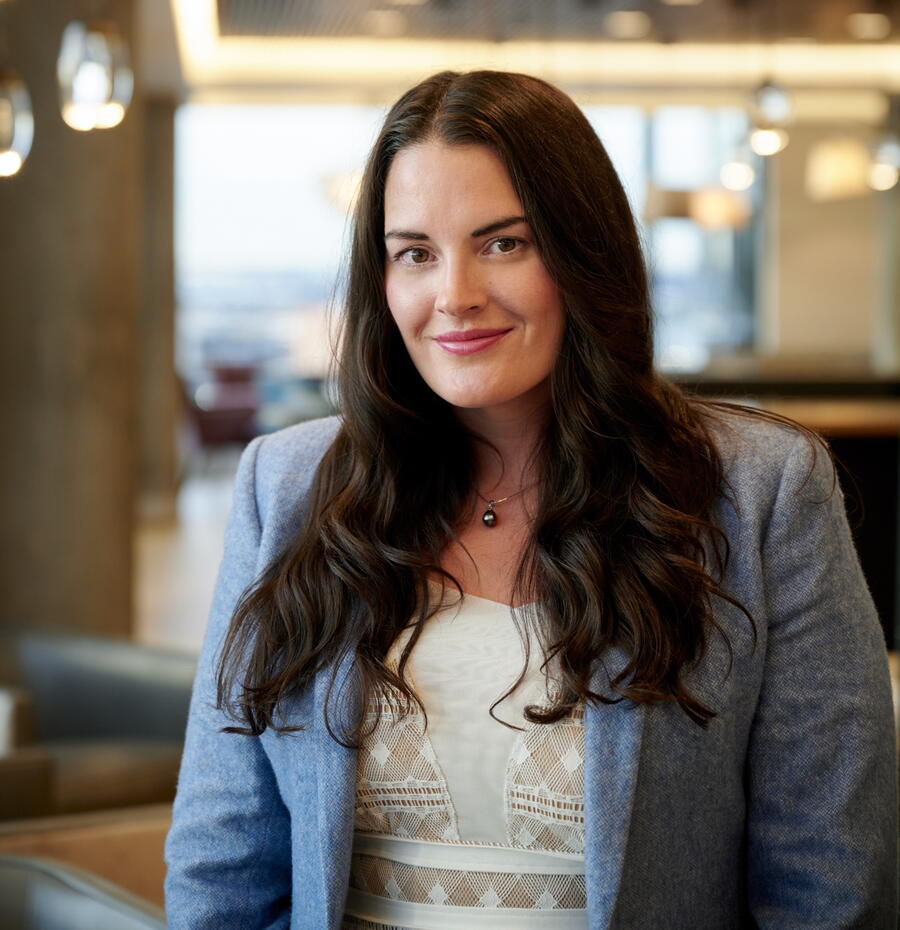 We're here to help.
Book your free 20 min consultation today.
When you book a free consultation, you will have the opportunity to discuss next steps in your case and which level of legal services will be the best fit for your needs. Click below to book a free consultation and get started.