Family law gets a bad rap.
If you have a family law court case right now, chances are that you are experiencing one of the most difficult periods in your life; both emotionally and financially. Bluebird Law's goal is to empower folks like you by providing DIY (also known as unbundled) legal services on a flat fee basis instead of billing for legal services by the hour.
This approach prioritizes providing information about the law and the court process to clients because clients are empowered to manage their cases on their own and to choose which services they need the attorney's help with. Further, Bluebird Law helps clients remove the shame and harmful stereotypes associated with their family law cases by beginning every legal service with an in-depth and personalized case coaching session.
Why is Bluebird Law's approach different from traditional law firms? Traditional firms bill attorneys' time by the hour, which incentivizes them to engage in conflict rather than finding solutions in an efficient manner. Further, clients aren't always kept in the loop about what's going on in their cases. Bluebird Law's DIY model, on the other hand, prioritizes efficiency, collaboration, and providing value to clients. 
Sign up for a free 20-minute consultation today to learn how Bluebird Law can help you. 
Family Law Attorney
Shannon Warren
Shannon is passionate about two things when it comes to her practice as an attorney: (1) helping clients save money on legal services and (2) helping clients understand how to use the court process to meet their goals for their families.
She founded Bluebird Law in 2021 to fill a gap in the Colorado legal market for affordable attorneys. Since that time, she has helped many families resolve their court cases and live more peaceful lives.
Shannon applies kindness, compassion, and a passion for justice to all her interactions with clients and her legal services. 
To enhance the value of legal services to her clients, Shannon is very involved in the Colorado legal community as a member of the executive council of the William E. Doyle Inn of Court, a member of the Colorado Access to Justice Commission's Communications Committee, and a member of the Colorado Bar Association-Denver Bar Association's Professionalism Coordinating Council.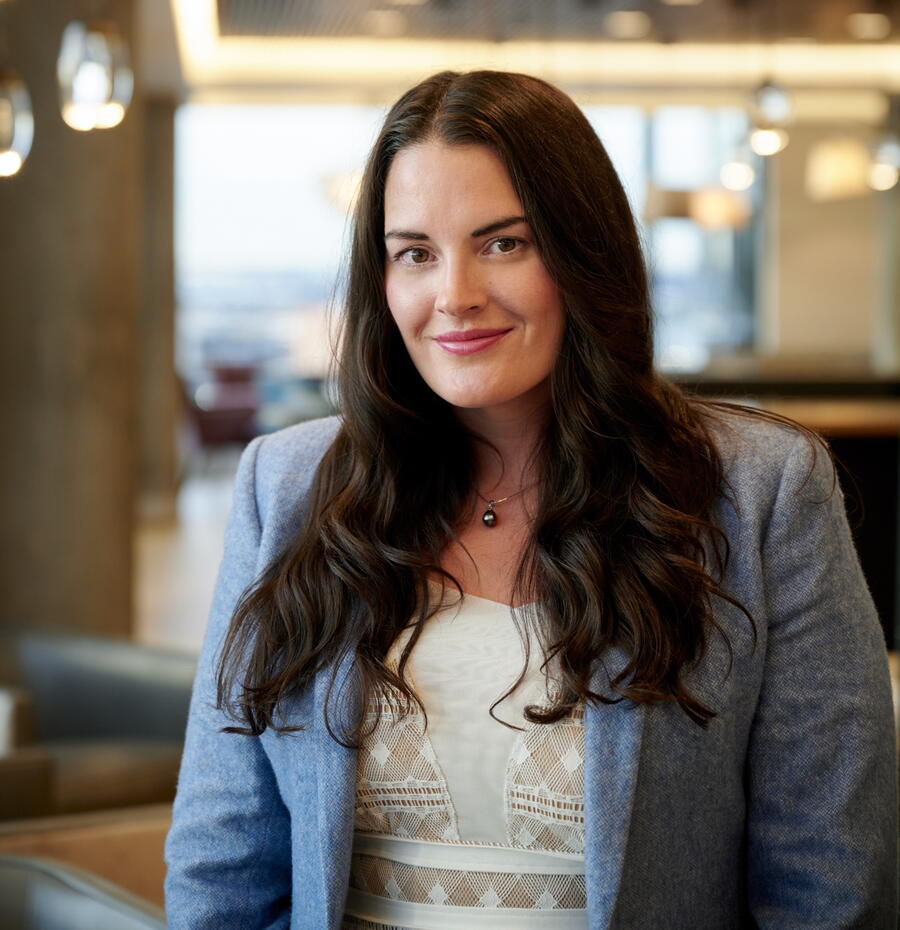 We're here to help.
Book your free 20 min consultation today.
When you book a free consultation, you will have the opportunity to discuss next steps in your case and which level of legal services will be the best fit for your needs. Click below to book a free consultation and get started.